What is considered a pleasant sound for one person is noise for another. In other words, sound is a complex matter. Nevertheless, the importance of noise protection is gaining more and more ground in the construction sector. Based on an acoustic study, we strive to achieve acoustic requirements and to increase acoustic comfort.
Acoustic Comfort
Increasingly, specifications are setting various requirements for acoustic comfort (cf. NBN S 01-400-1 / 2 / ...). These performances must be achieved so that any health risks in the short and long term are limited, as well as the general feeling of comfort. Nothing is as disturbing as noise nuisance from the outside environment, technical installations, local residents, etc.
Examples of acoustic tests:
» Acoustic insulation of interior walls
» Sound insulation of exterior walls or facade surfaces
» Entry of ambient noise such as traffic and transport noise
» Decibel production of technical installations such as ventilation systems or elevator installations
» Checking the acoustic performance of exterior joinery
» Detecting problems with resonance and reverberation
» Increasing speech intelligibility at (landscape) offices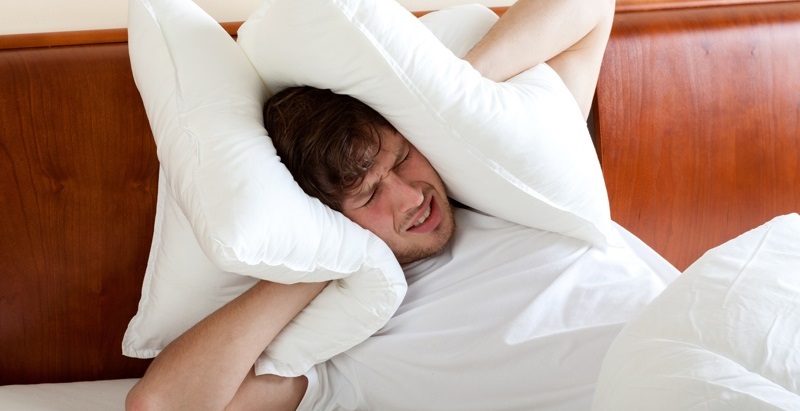 Checking sound insulation
This includes measuring:
» Insulation of airborne noise
» Impact sound insulation
» Acoustic performance of facade insulation
» Installation noise
» Reverberation time
Performing an acoustic measurement
We carry out all our acoustic investigations with class 1 acoustic measuring and recording equipment, whereby all valid standards* are always observed. The measurement results from the acoustic investigation are then presented in a test report, with any recommendations for improvement being stated.
* NBN S 01-400-1/2, EN ISO 717-1/2, EN ISO 16283-1/2/3, NBN EN ISO 10052/A1, NBN EN ISO 16032 and NBN EN ISO 3382-1/2